Greening
The sustainable alternative in gardening and landscaping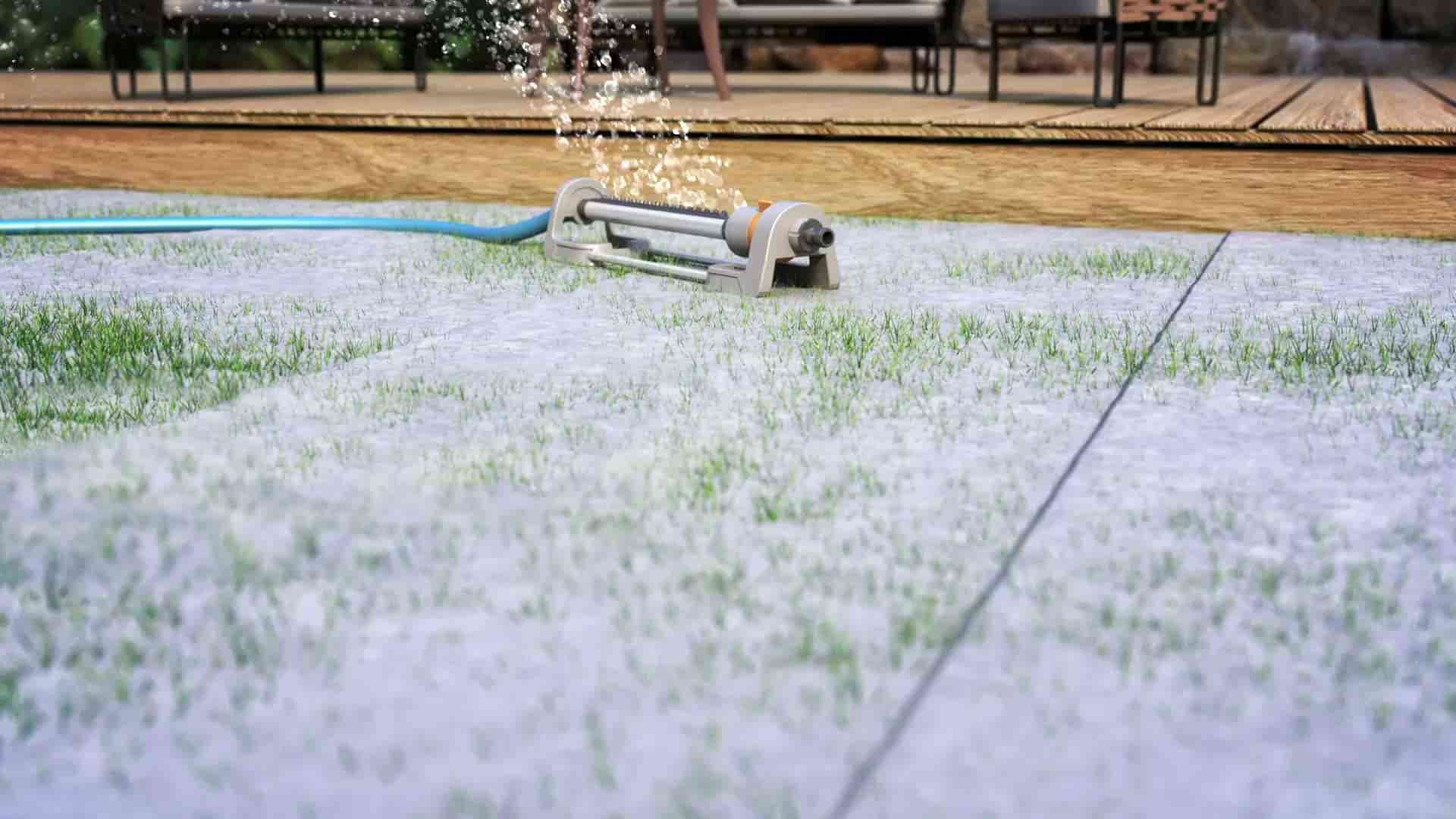 GLAESERgreen is your professional partner when it comes to innovative greening.
Whether as a fresh meadow or greening a steep slope, GLAESERgreen is your competent expert for everything green.
Our products can be used in the professional sector as well as in private gardens.
GLAESERgreen seed mats offer many advantages:
They are easy to lay and completely biodegradable.
The sheep's wool also has a long-term fertilising effect due to its nitrogen release.
Would you like to learn more about our innovative greening solutions?
Then visit the website of GLAESERgreen.
For all other questions please contact
For further information please visit directly the website of GLAESERgreen.
You can also purchase our products directly from us. Please visit our online shop.