Aid projects
We support social projects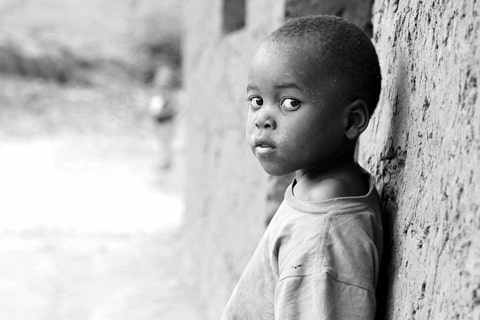 We support social projects in the region of Miheta / Democratic Republic of Congo, especially the construction of a health station, the training of young people in a sewing workshop, but also many other projects.
Thanks to a personal contact of our managing director, we have the possibility to use our donations in a targeted way on site without administrative or scattering losses! The support is structural/organisational and financial.
If you are interested, you too can provide donations in kind or money for these projects.
Find out for yourself and let yourself be inspired by this initiative!