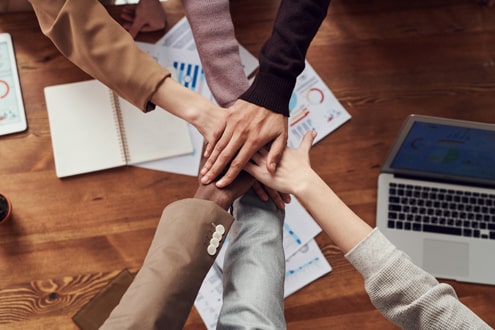 The GLAESER family
Heinrich GLAESER Nachfolger GmbH is a traditional family business that has been dealing with textiles of all kinds since 1888. Since 1951, the company's fortunes have been determined by the Brack family. In the course of time, the range of products has grown considerably and the company has expanded into the most diverse areas of the textile industry.
We offer you attractive job offers in a diverse selection. And if you don't find your desired position with us today, check back soon!
Or take a look at our company page on the Jobs-Ulm.de career portal.
We currently have no job openings