Power Füll
The polyfill for any craft project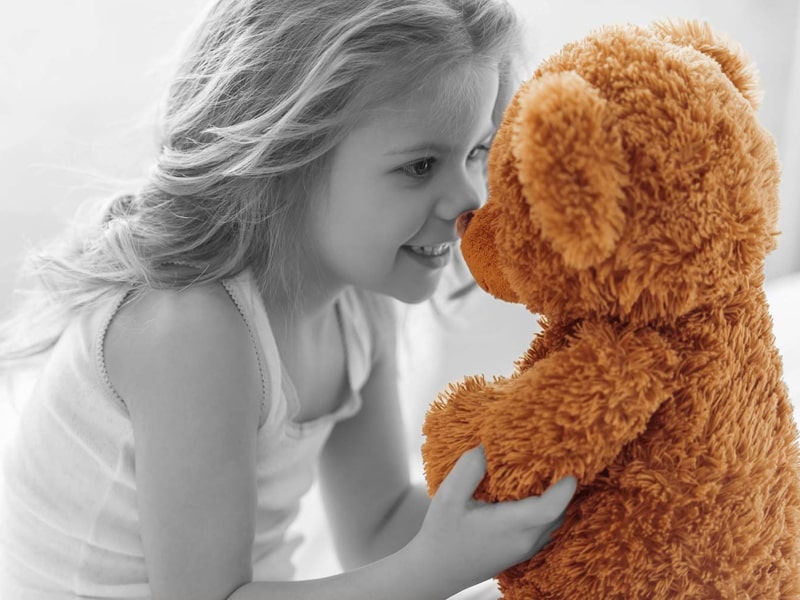 95 C ° washable and dryer suitable
To prolong the enjoyment of your crafted object, you can wash Power Füll at 95 ° C in the washing machine as well as dry it in the dryer. The high-tech fiber used, ensures that even after several washes the bounce remains.
Very Low allergen environment, since it is non-dusting
Because the fiber is made of 100% polyester, it doesn't offer, unlike cotton and wool, a breeding ground for microorganisms. Especially for house dust mite allergy it is an invaluable advantage. Thus, no dust mites may colonize.
Made in Germany, German brand quality
The GLAESER group with headquarters in Swabian Ulm is engaged in textile production since 1888. For more than a hundred years we are producing in the area.We were able to build a solid expertise in producing textile raw materials. With this long experience and constant innovation, we ensure the highest production quality.
Strong and durable bounce
Ideal for any of your projects. From a small stuffed animal up to the beanbag, Power Füll will give your project always the right fullness. The high elasticity and permanent recovery ability guarantee maximum fluffiness.
For any further information please visit the website of POWER FÜLL.
Order directly in the online shop
Order directly from Amazon
Eco Fill Filling fiber from recycled acrylic fiber

The grey filling cotton is the counterpart to the white power filling cotton. Consisting of torn acrylic fibre, the grey fill cotton closes the recycling cycle of our textiles.
The reuse of textiles protects the environment and secures jobs in the region.
Due to the special nature of the material, we achieve an extraordinarily high degree of stiffness. This leads to very good seat stability.
Let us convince you of the excellent price-performance ratio of our grey filling cotton.
Order directly in the online shop
Order directly from Amazon