Sewing machines
We have the right sewing machine for you!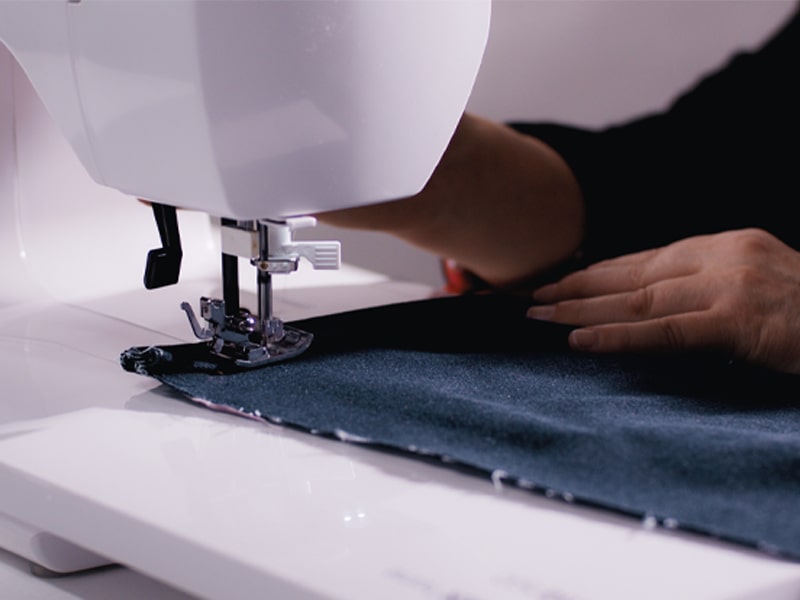 You want to get creative and realise your own creations on the sewing machine? With us you will not only find the right fabric, but also the right sewing machine for your needs.
Whether you are a beginner, an advanced sewer or an overlock fan, you will find what you are looking for in our shops.
We are pleased to offer you various models of our own brand GLAESER®home in our sewing machine range.
With years of experience with fabrics and their processing and the wide range of sewing courses on offer, GLAESER textil has bundled this expertise into the development of its own sewing machines.
Learn more about our own brand sewing machine range GLAESER®home.