Company Profile
Heinrich GLAESER Nachf. GmbH is a traditional family business that has been dealing with textiles of all kinds since 1888.
GLAESER Textil is a traditional family business that has proven itself as an expert in textiles of all kinds for over 130 years.
We offer our local, national and international customers
Covering materials for the protection and early harvesting of fruit and vegetable crops
Geotextiles for greening and erosion control
Cleaning textiles and hygiene products
Fabrics and home textiles
Sewing machines
Sewing services and sewing courses
Filling materials and filled products such as pillows, pillow inlets, functional pillows and stuffed animals
Textile raw materials, fibers and recycled fibers
Used clothing, used shoes, bed feathers and special textile items
This makes us both the first address for sewing and fabric enthusiasts and a powerful partner for customers in the industry.
With the expansion into different areas of the textile industry, the company has developed into a successful group with numerous subsidiaries and participations. Thus, the entire GLAESER family has now grown to more than 600 employees at 16 locations.
As a family business, we pursue a responsible corporate philosophy according to which stability and flexibility can be perfectly combined.
We also see a special obligation in a sustainable approach to our ecosystem. By processing and recycling textile waste, we conserve natural resources and offer environmentally friendly alternatives in the form of recycled products.
In doing so, we are constantly looking for innovative solutions to always perform at the highest level and deliver the best quality.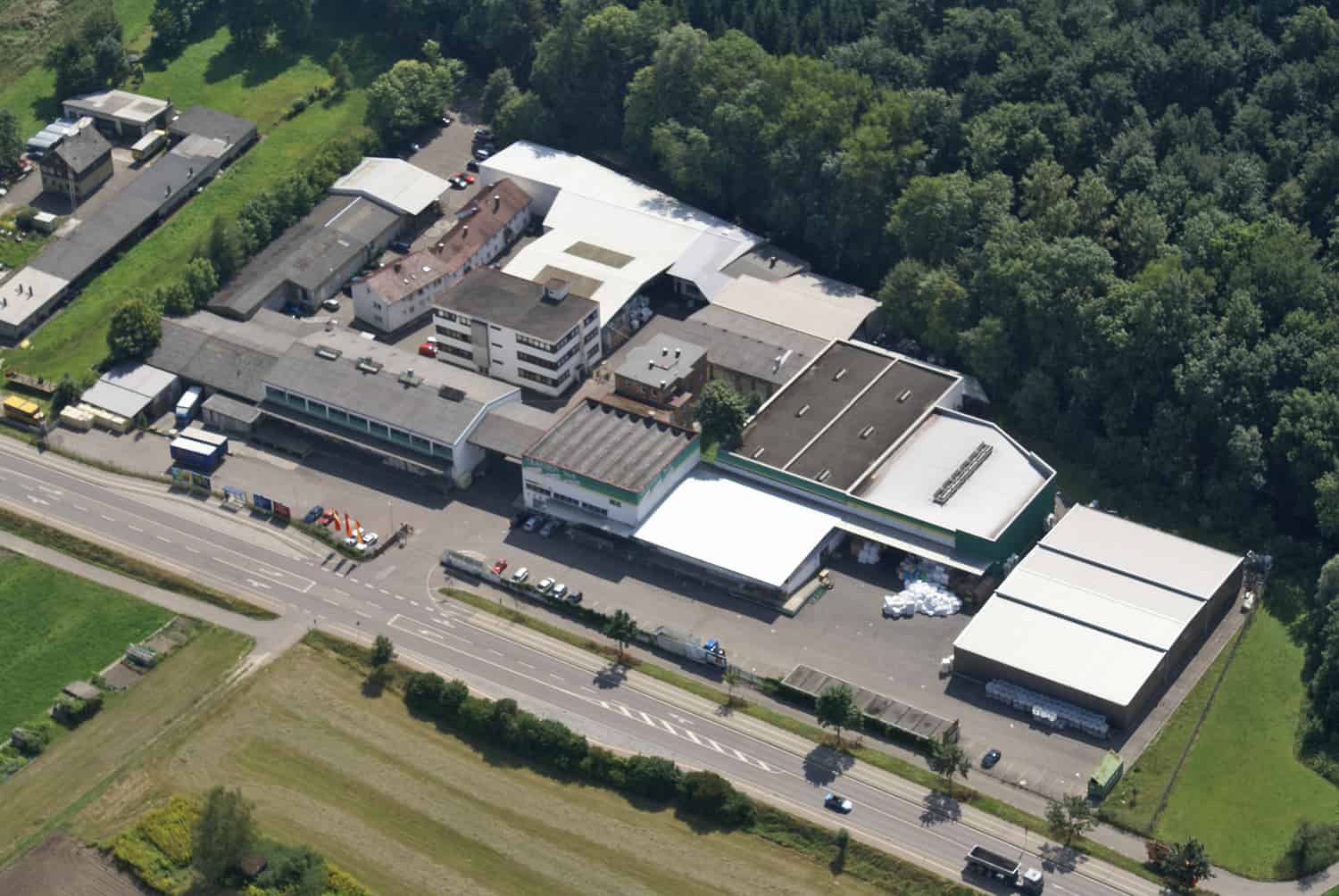 Almost the entire fabric range can also be found in LENSES online shop under www.stoffe24.com.
Companies of GLAESER Group
Contact
We look forward to hearing from you!
Heinrich Glaeser Nachf. GmbH
Blaubeurer Straße 263
89081 Ulm