Faircollect
Used Clothes recycle – by faircollect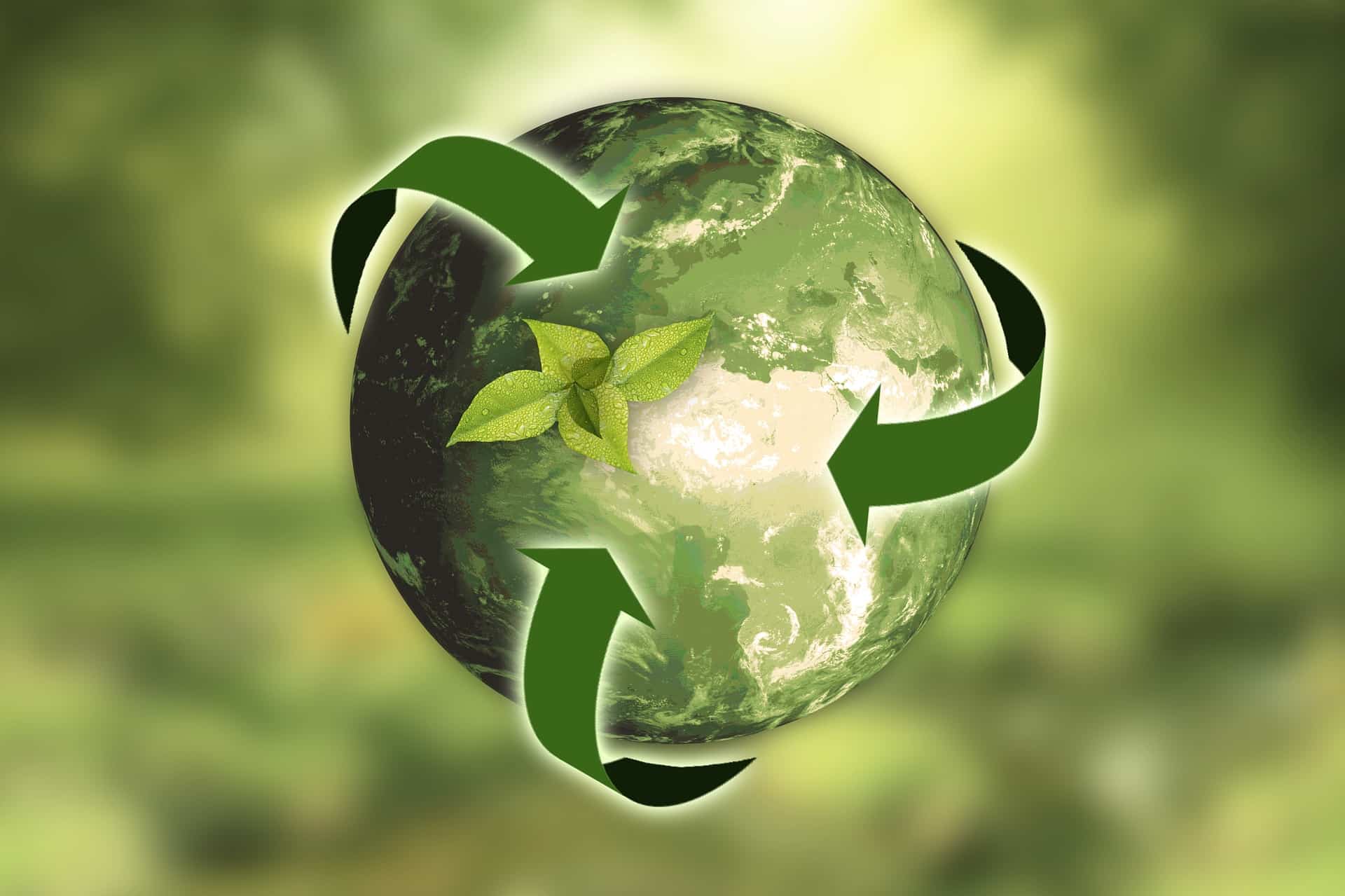 With faircollect a fair, transparent collection of secondary raw materials in the form of used clothes or used shoes will become a cinch. By using our container of used clothes, obtained used shoes and used clothes will be distributed, recovered, and recycled into different classes.Thanks (because) meaningful placed and regularly inspected container of used clothes the recovery of resources from the clothes collection go out of hand effectively, for example as second hand goods, cleaning rags or as textile raw materials.
Recycables collection systems for old textiles make a precious contribution to environmental protection.
Because clothing and shoes do not hike in the incineration or to the landfill, but are collected in container of used clothes or street collections , resources are conserved and pollutant emissions are reduced. People, who are need in help also benefit from second hand clothing and financial support.
Would you like more information about our container of used clothes? Are you interested to make use of collection systems as a source of income? If so, please inform yourself directly on the website of faircollect.
For all other questions around; used clothes and used shoes: Please contact: